Sermons
Subscribe to the Podcast
We are currently transitioning our sermons to this site and updating our iTunes Podcast. Please feel free to listen to our latest sermon or one from our summer series, Renovatus Speaks, here during this transition.
Current Series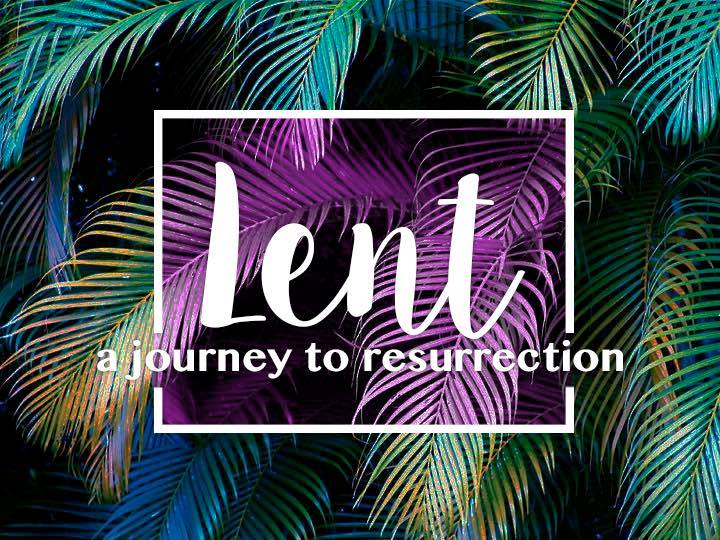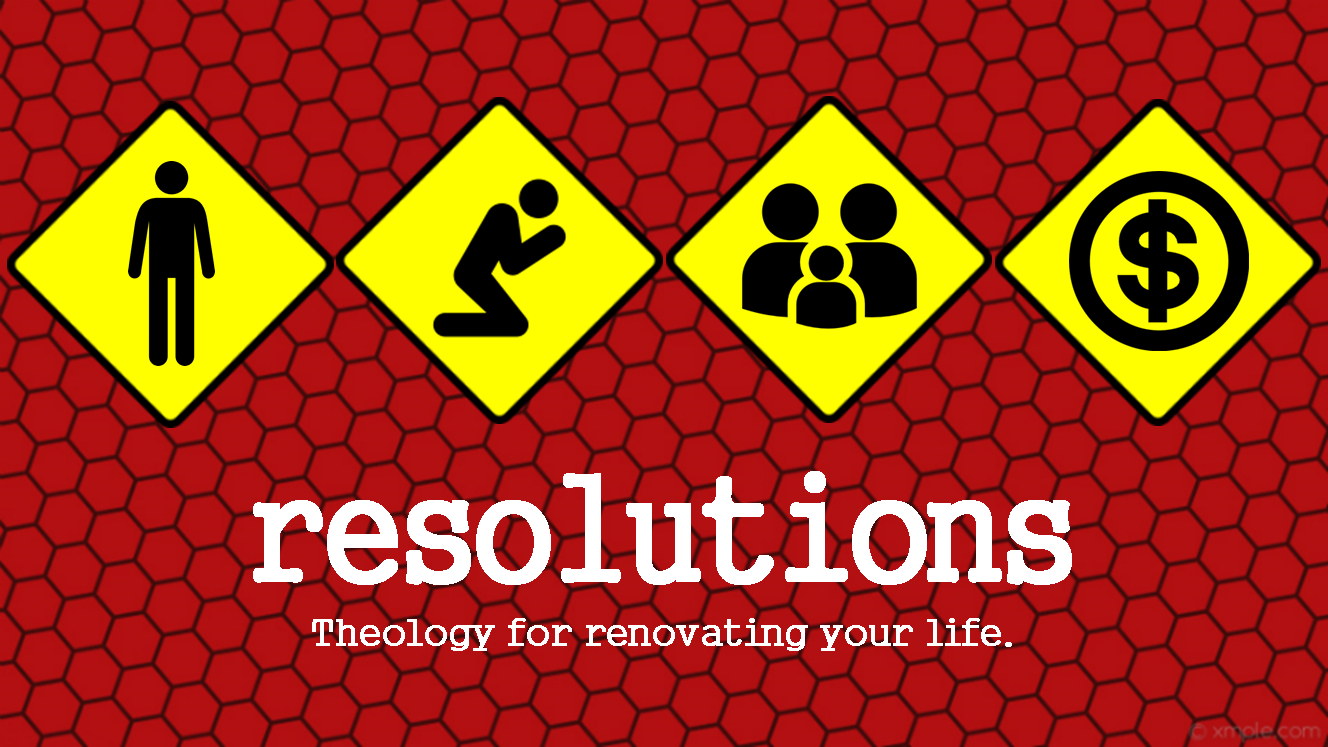 2018 is going to be a year of renovation. We'll explore the theologies that might inform our own personal resolutions for physical health, family health, spiritual health, and financial health, delving into how our beliefs about God and the Bible inform our pursuits of wholeness.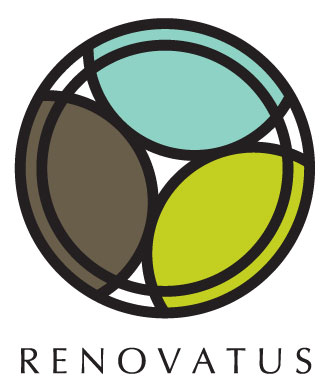 During the Summer of 2017, the members of Renovatus took the time to speak into each other lives.